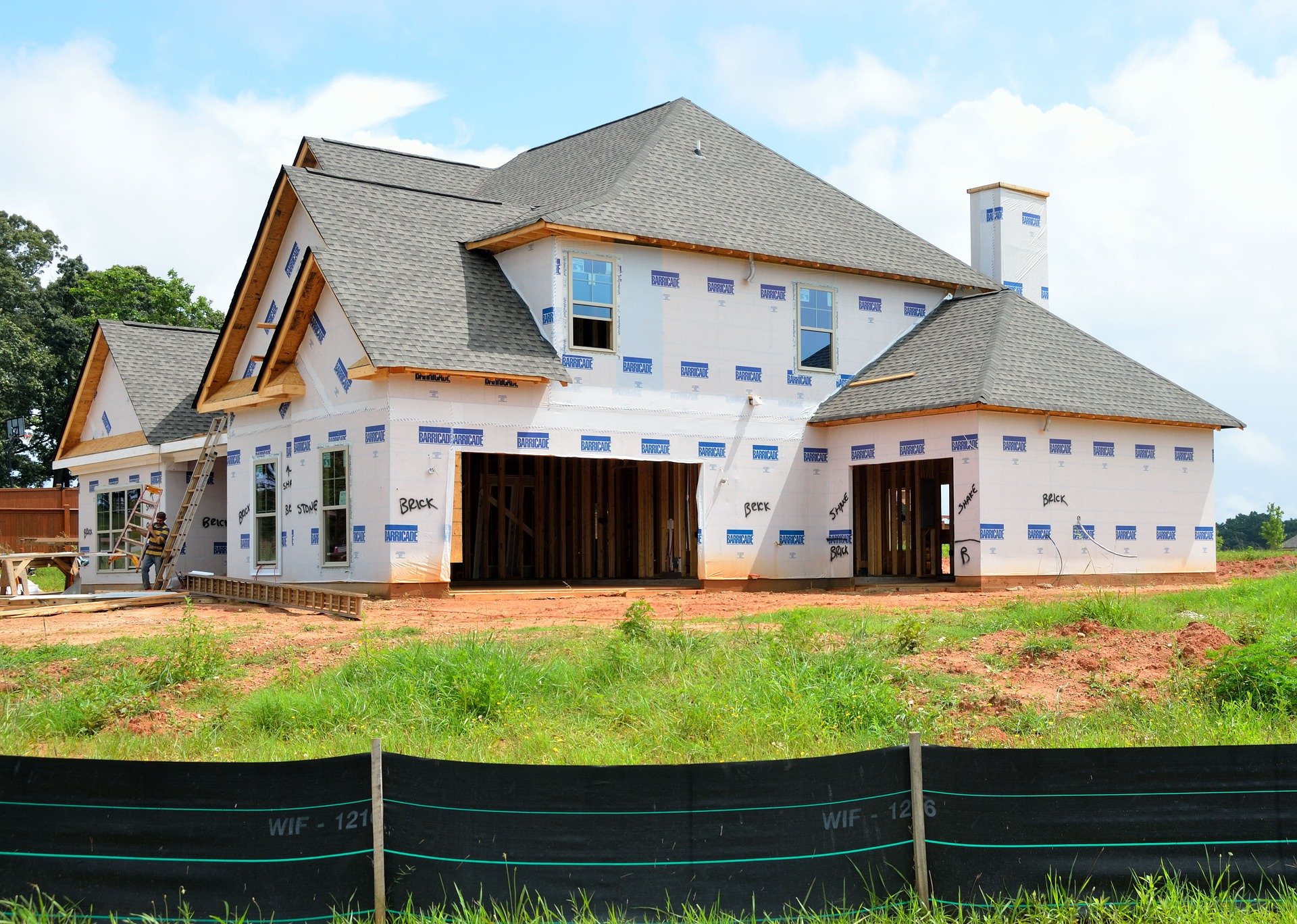 Assignment Purchase and Sale
Are you an investor looking to assign your Agreement or are you purchasing a Pre-Construction property on Assignment? We can guide you through the nuances of Assignment Transactions and make sure your interests are protected. Contact us today for a quote.
Assignment can be a way for you to buy a Pre-Construction property that is already sold out or for an investor to realize their profits before closing with a Builder. However, purchasing on Assignment or Assigning your Pre-Construction Agreement is a complex undertaking, where you must take into consideration assignment rights, HST rebate implications, deposits, and when your closing will occur. Having a lawyer review and negotiate the terms of your Assignment Agreement of Purchase and Sale is vital to protect your rights and ensure your transaction goes smoothly.
Bring your Assignment Agreement of Purchase and Sale and the Pre-Construction Agreement to us for review today. Kung, Lo & Jia LLP will guide you through the complex process and complete your transaction as efficiently as possible. As a full service law firm, we are able to leverage the experience of our Real Estate and Litigation lawyers to complete your transaction smoothly.
We are ready to assist you with all aspects of buying and selling your Pre-Construction Property on Assignment, including but not limited to:
Drafting, negotiating and reviewing Assignment Agreements of Purchase and Sale and Amendments
Reviewing the original Pre-Construction Agreement of Purchase and Sale and Amendments
Due Diligence Searches
Financing / Mortgages
Assignment Purchase and Sale Closings
Occupancy Closings
Final Closings
HST Rebate Applications